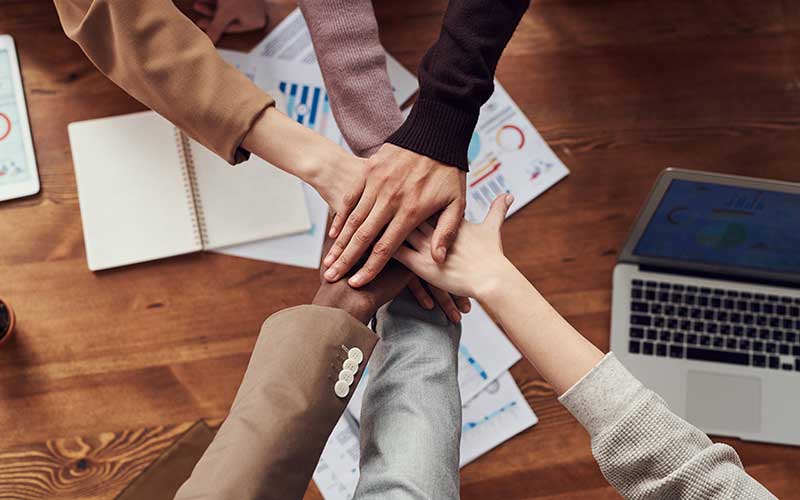 Acedo Santamarina is pleased to announce the appointment of Mr. Enrique López as partner of the firm as well as Mr. Roberto Altamirano as Counsel. Both promotions will become effective on January 1, 2022.
Mr. Enrique López, until now, has worked as a senior associate in the corporate and M&A areas, having joined the firm in 2013.
His broad and outstanding experience in transactions related to restructuring, public procurement, telecommunications, antitrust and anti-money laundering, has allowed him to consolidate his growth in the firm within these areas, and merit promotion to the partnership.
Roberto Altamirano has been in charge of complex matters in the litigation area of the firm since 2011, having acquired significant experience in handling civil, commercial and administrative litigation, as well as in amparo and complex arbitration proceedings. Mr. Altamirano, in his new capacity, will lead and direct the litigation area of Acedo Santamarina in the future.
Andrés Acedo, founding partner of the firm, believes that these appointments will help the firm continue to evolve and adapt to the challenges that law firms face in the coming years: "We are very pleased with the appointments of Enrique López and Roberto Altamirano, because regardless of their valuable contribution to the firm in their respective practice areas, these are people who share the vision, strategy and values that we have been building over the years".
Remember that you can follow Acedo Santamarina in social networks, in the following links:
LinkedIn
Twitter
Acedo Santamarina is a law firm formed in 2009 by lawyers with recognized experience and the highest quality standards.
In the last year the firm has been recognized by the most important international legal directories: Chambers and Partners, The Legal 500, World Tax, Best Lawyers and Leaders League.
More information: info@acsan.mx // (55) 5950 2222